Dear producer,

I made this course for you&nbsp…

…&nbspbecause so many piano teachers think you need to learn sight reading and classical music, in order to play piano as a producer 😐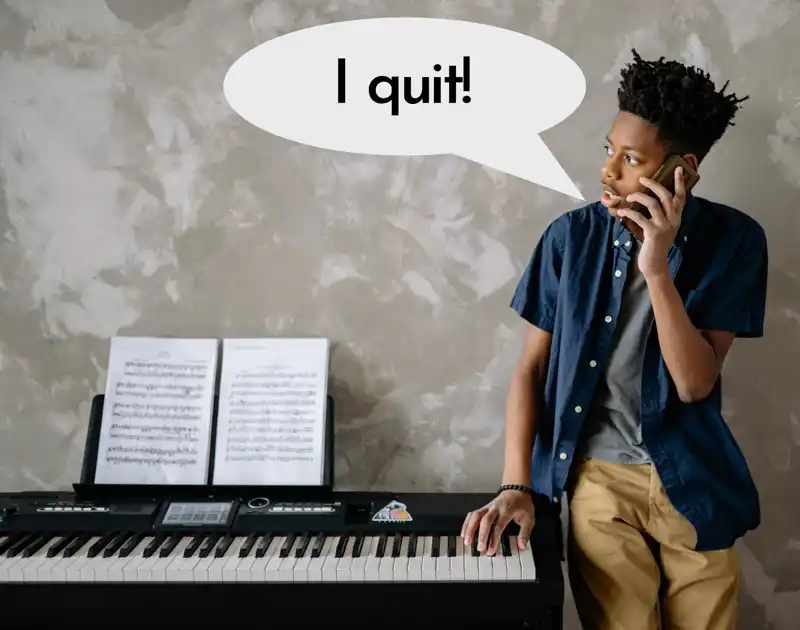 Those are cool things to know, but not in any way essential.

I've spoken to countless producers who have the feeling that learning piano would require years of hard work!

THE GOOD NEWS:

Instead, what you do need is to learn to play chords, with exciting colors. Chords you can use right now in your studio sessions.

And luckily, chords on the piano are actually surprisingly logical and easy!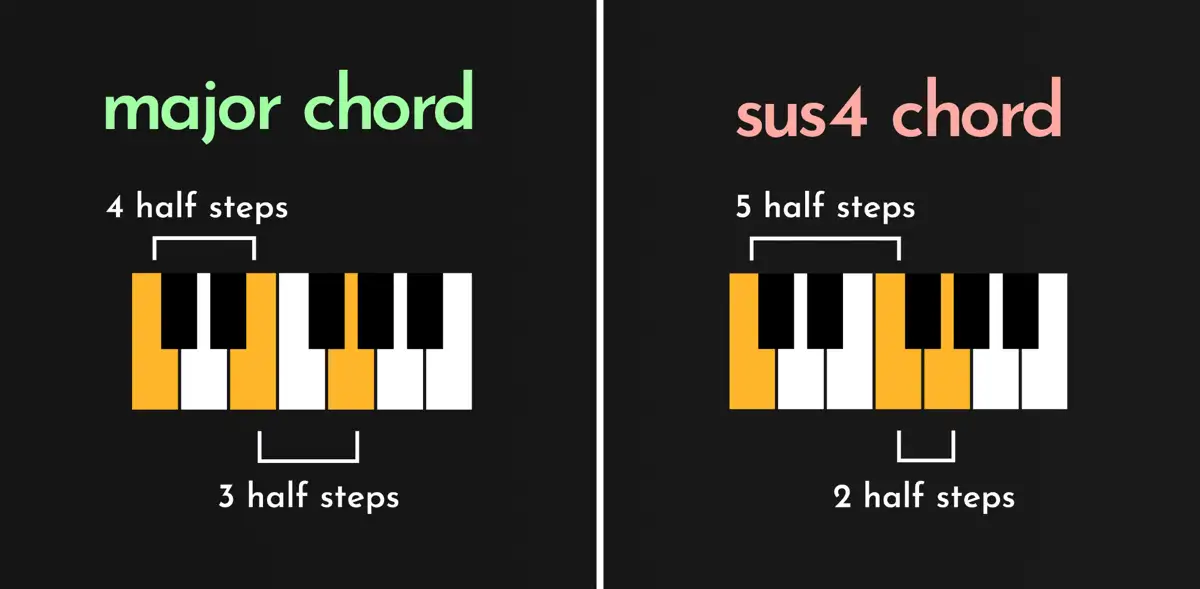 With my very simple method you will have an ocean of awesome chords at your fingertips, and a new inspiring workflow as a producer, within weeks or a few months.

Furthermore … it's even affordable!
… my name is Petter, Piano Petter!

I'm a jazz pianist, producer, and songwriter who's played throughout most of Europe & Africa. I did my masters&nbsp👨‍🎓 at the Music Conservatory in Copenhagen, and I'm basically crazy about music and the piano.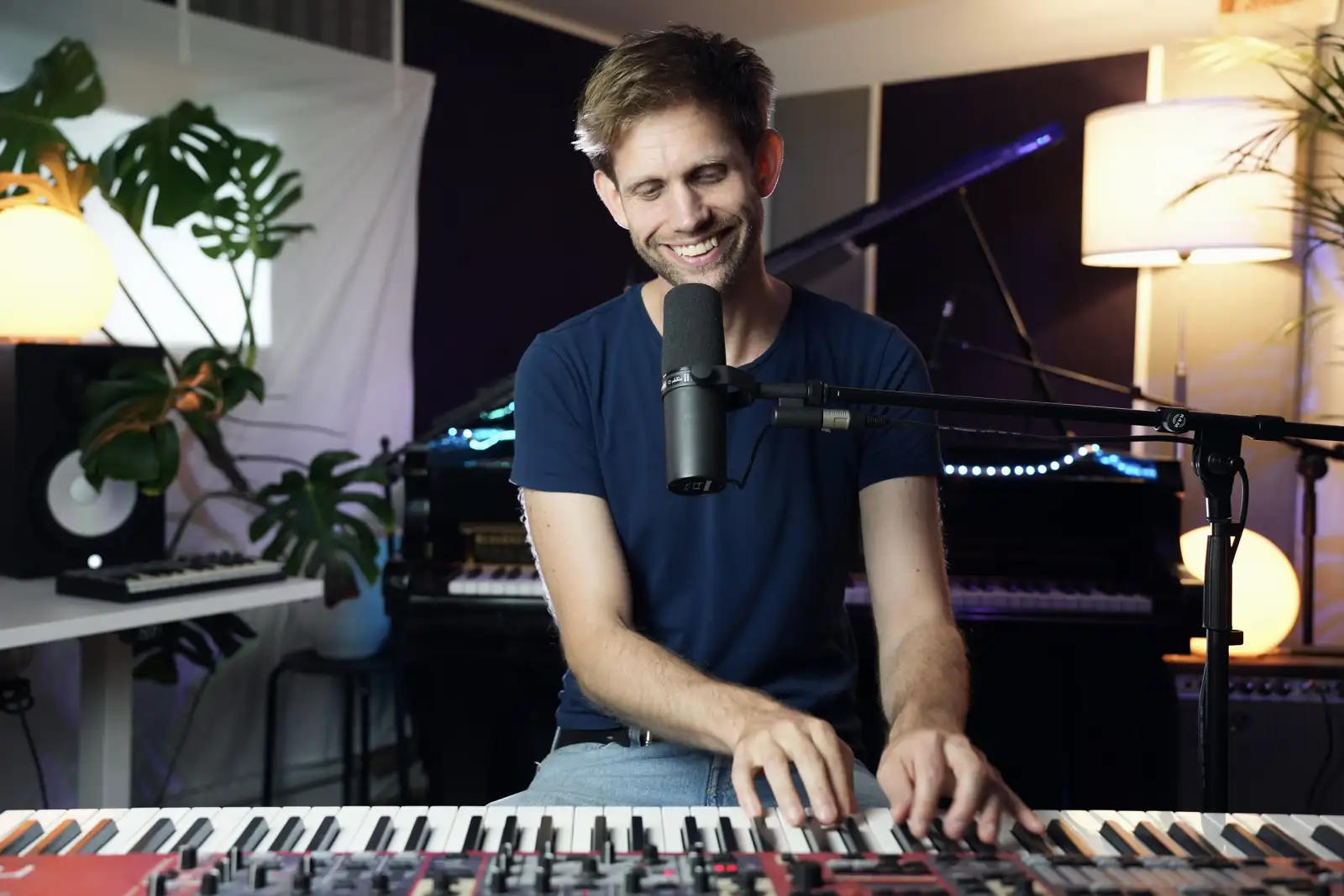 As a piano and songwriting teacher, I've had many producers, working with big names like Coldplay, Justin Bieber etc, come to me with the same frustration of only feeling safe in a few keys on the piano.

In my course I will give you the method that helps my students overcome their prison and become free to play chords in all keys, with beautiful color notes, that work like magic in every genre.